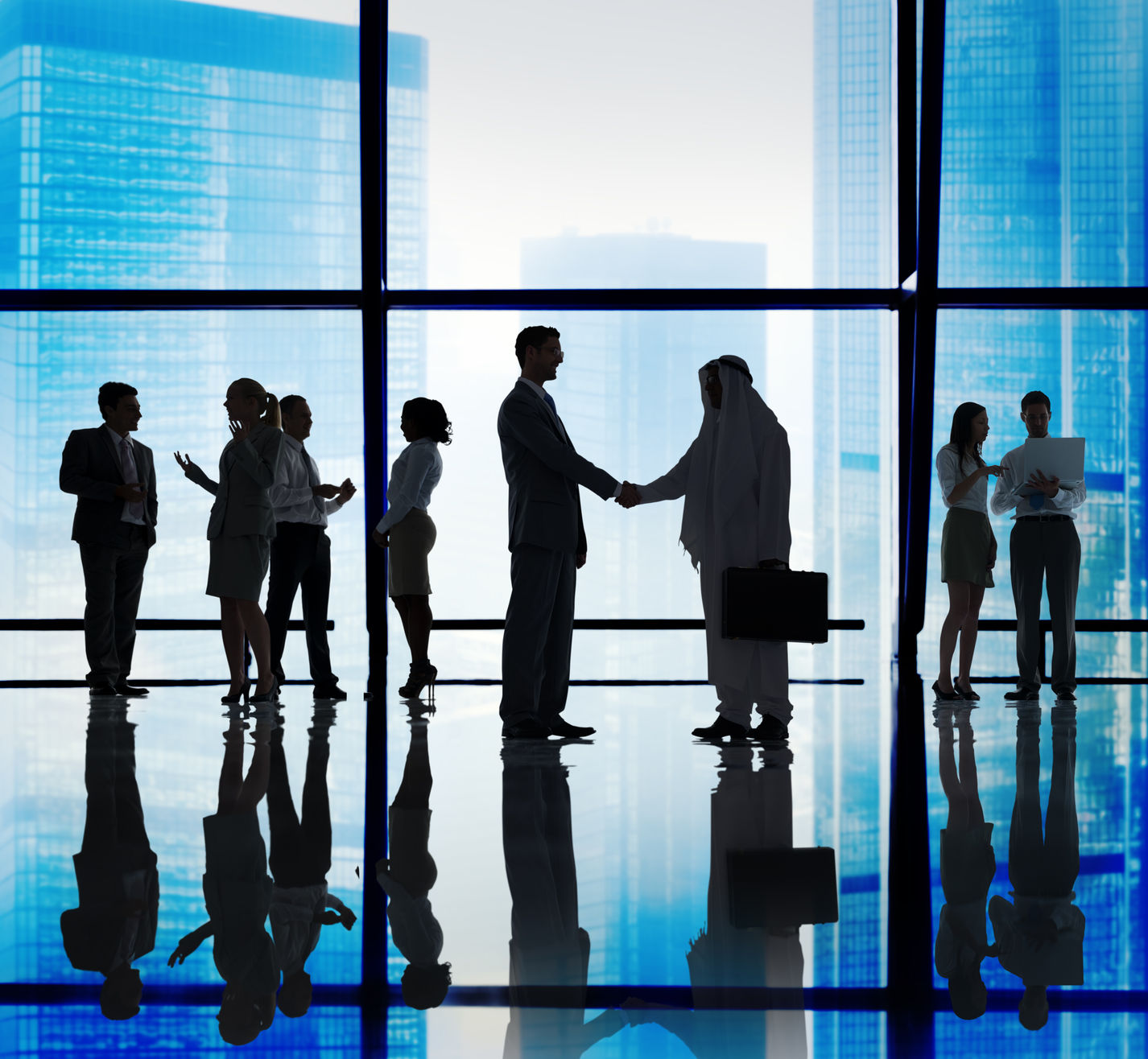 Networking Skills for working the room like a pro!
Networking Skills For Working TheRoom Like A Pro
The term 'networking' may make you gag or strike fear into your heart, but in reality there are a number of easy to develop skills that will make the experience enjoyable, simple and valuable.
1. Preparation
Before the event, try to find out who will be there and then get your research hat on. Find out as much as you can about the people you would like to get to know - what are they well known for,what do they like,and what are their personal interests. Having this information means that you'll be able to talk about things that specifically relate to them, and you will stand out from the monotony of the same dull questions and conversation points they've heard throughout the night. The more time you put into preparing yourself, the more confident and secure you will feel on the night.


2. Attitude
How you approach networking events will be immediately apparent in how you carry yourself and how you speak to others. Those who are there desperate for connections become immediately apparent - shoving business cards into the hands of strangers and pitching themselves non stop. You don't want to fall into this trap - nor do you want to end up being the wallflower who makes no new connections at all. Taking time to consider what you would like to get out of a networking event, how you want to be perceived and what value you can add will mean that you have an open, relaxed attitude when you attend any networking events.
3. Engage
On the night, don't fall into the trap of starting a conversation and looking over someone's shoulder for the next 'important' person to come along. Engage fully, genuinely and authentically with whomever you are speaking, and lavish them with your attention. Nothing is more memorable and powerful than someone who seems genuinely interested in who you are, what you do and what'simportant to you.
4. Ask The Right Questions
When in conversation, make sure that you're thinking back and relying on the preparation you did in advance to ask different, engaging questions. The questions that you ask will reflect on who you are and how you think, and will do much more to make an impression than you talking about yourself non-stop.
5. Make Friends
If you approach networking as 'work', then you've already lost half the battle.Build real relationships - make friends - and it will be a far more enjoyableand valuable experience for all involved.
6. Follow Up
The number of people who forget tofollow up is shocking. Make a mental note of what you discussed with people andfollow up a few days to a week after the event with a personal, honest andgenuine email or message. You'll stand out from the crowd and will be half way to a newfriendship already.