We offer tailored programs throughout Australia and Internationally. These programs are offered in the following formats: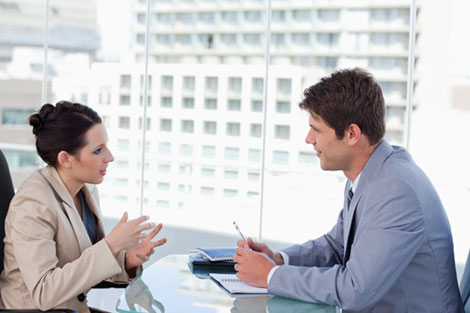 One-on-one private coaching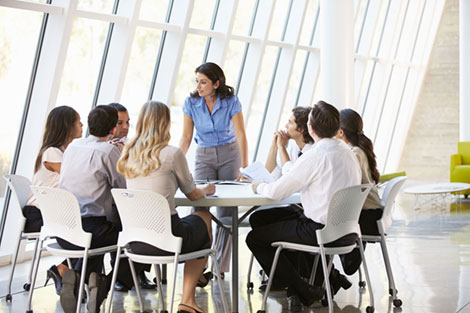 Small, medium & large group customised in-house trainings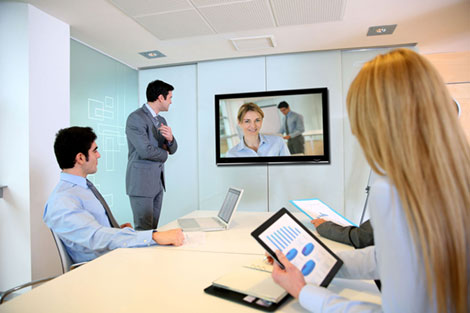 Online and Skype consultations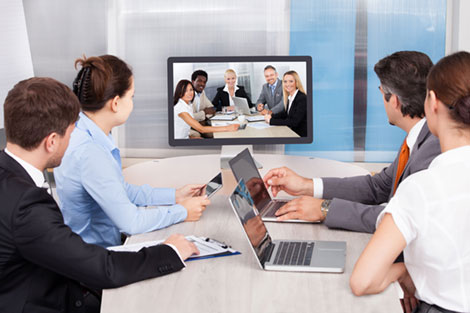 TV & Webcast Coaching
Courses to suit everyone! Voice Coaching, Accent Reduction, Media Skills, Presentation Training, Public Speaking and lots more!
Not sure which course is right for you?
feel free to make an online enquiry or contact us by phone for more help.