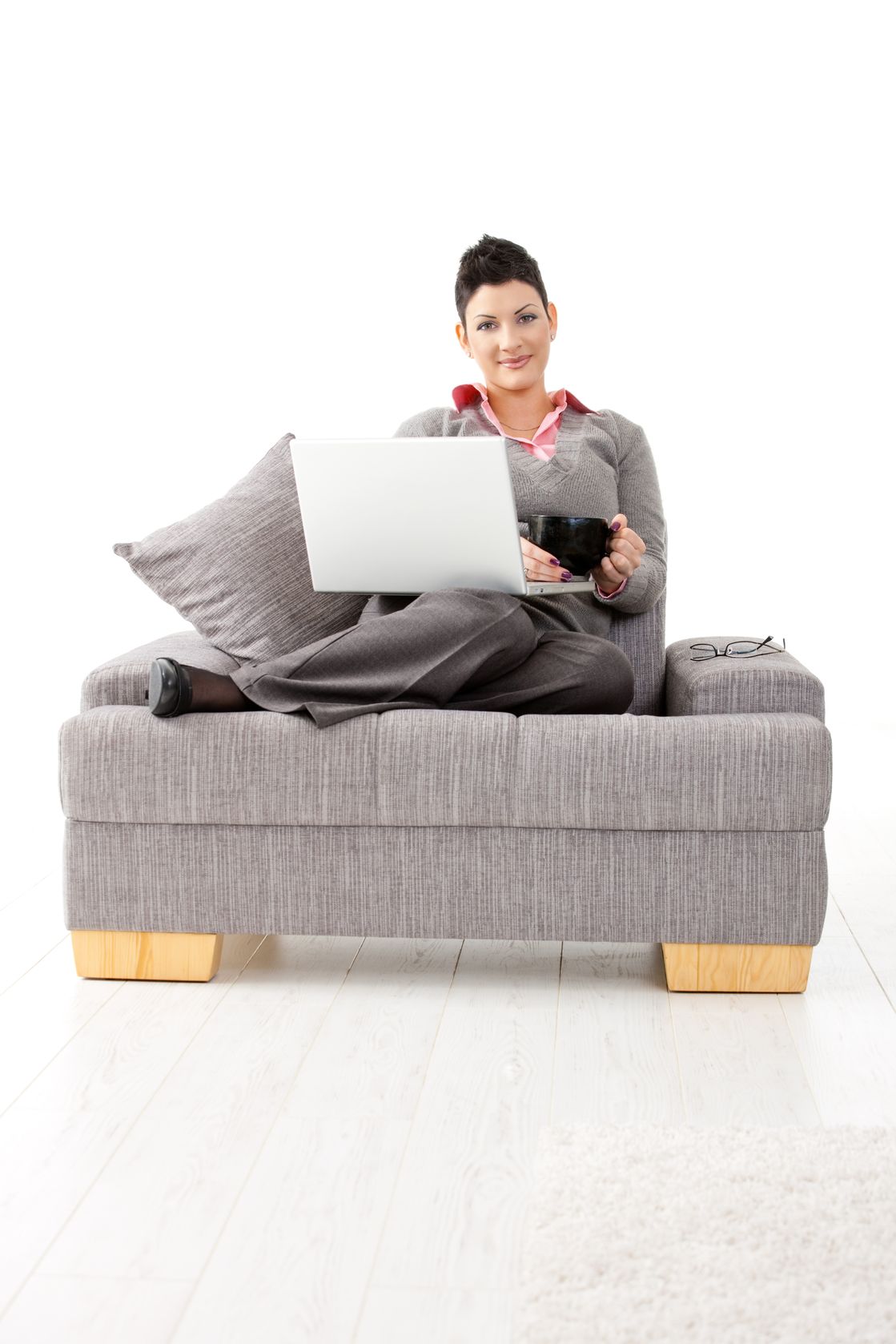 Why influential women love learning about communication
Why Influential Women Love Learning About Communication
Becoming an industry leader or an influential voice in your field is challenge for anyone - but for women navigating the corporate world, there are a number of additional obstacles stacked up against you. Influential women already know that the key to overcoming many of these obstacles comes in the form of powerful communication.
Being a good communicator can be the simple advantage that puts you in line for that next step up the rung - whether it's the big promotion or making a splash at an industry event. Learning about new methods of communication and challenging yourself to improve on your own skill set is a key method for breaking down barriers within your field and ensuring that beyond being heard, you are being understood.
Influence is about more than just being seen as a public figure - it's also about being able to express your innovative ideas,theories and messages to a range of audiences, who are not necessarily used to hearing them from someone like you.
Having the ability to communicate with anyone gives you the keys to any industry or insider group. Being adaptable and having complete control over how you communicate your message means that regardless of how 'shut out' or excluded you may feel from a certain group, you will be able to get your message across in a way that resonates with your audience.
This key to the industry is not necessarily a well kept secret, but is certainly a tool that is under-used and neglected by the majority of people. Working on your ability to express yourself helps you to stand out from the crowd and learn not just how to communicate but how to persuade, convince - and perhaps most importantly influence the thoughts, feelings and ideas of others.