Hang on...just adjusting...my voice.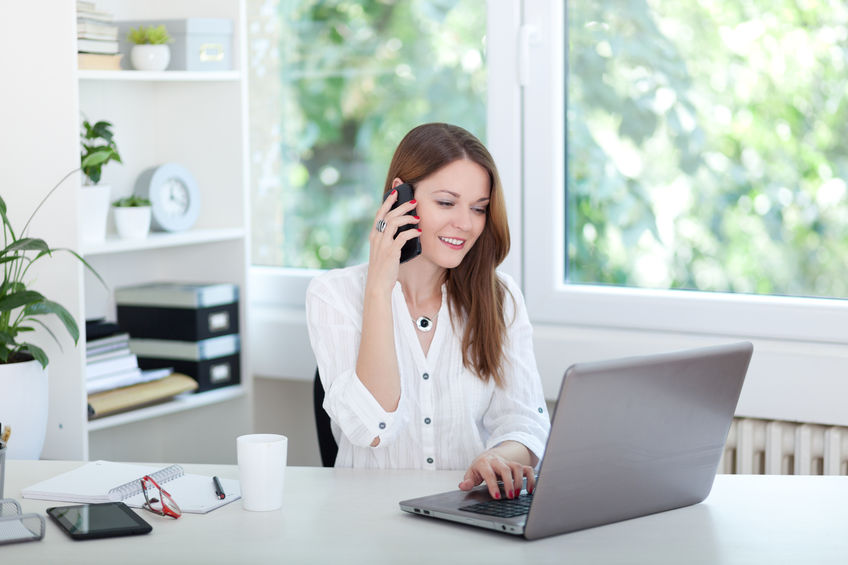 Putting it on a bit thick
Oct 10, 2017 - by Contributor - Voice Articles

Researchers have found that two out of five people own up to using a fake voice to make a better impression on their caller. However most people can't keep it up for long.Women do it more than men but are often unaware they are doing it. The report also says that older people put on a "phone voice" less than younger people. So we don't just "dress to impress"...we "talk to impress" too.
Ooops! Cover your mouth!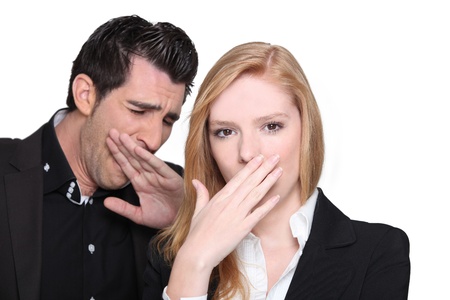 The Secret Life of Yawning
Oct 10, 2017
-
by Contributor
- Voice Articles
Most of us try to stifle a yawn because we think it's rude. However, I bet you didn't know that human behaviourists have discovered that a yawn is an evolutionary process indicating empathy.Before language,if people around you yawned when you did, it indicated that you were part of the same group. Try it out...it's contagious with people who like you the most! And, by the way, it's a great way to release tension from your jaw. Great for speaking!
Why we change our voice when we are impressed by someone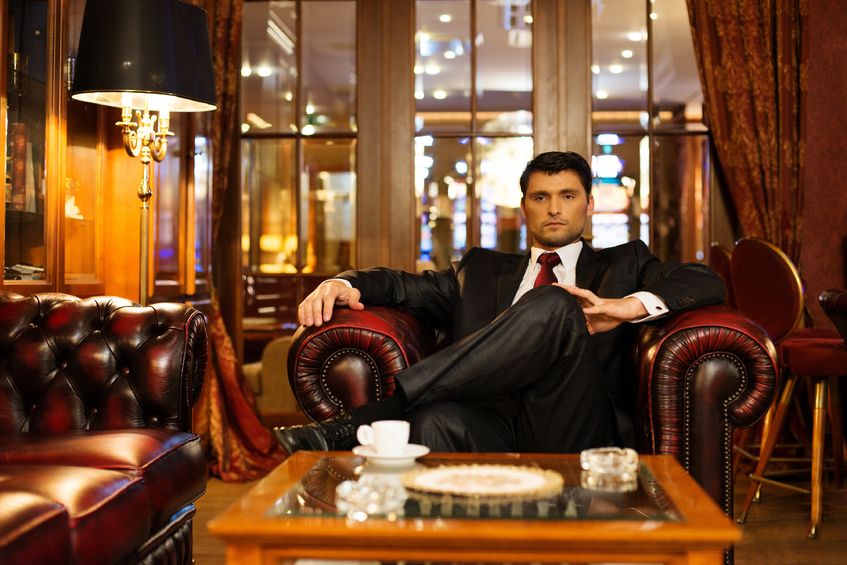 Talking about High Status
Sept 23, 2017
-
by Contributor
- Voice Articles
Did you know that we change our voice when we talk to people who we think are higher status than us? Well, we do, and it's often not obvious to us. Recent research has pointed out that women tend to raise the pitch of their voice and men tend to speak more softly.People who consider themselves to be high status however, tend to talk in a measured way. Come and learn how to talk like the VIP you are...and make a great impression...naturally.
Tour de Force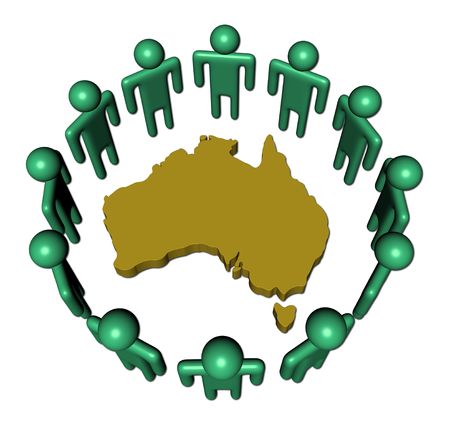 The Voice Business...August...so far!
Aug 19, 2017
-
by Contributor
- Voice Articles
We've just returned from a whirlwind tour of Australia...running workshops, trainings and catching up with our clients. Went to Brisbane,Perth,Adelaide and Melbourne before returning to a full program in Sydney. Lots of fun was had by all! Join our mailing list if you'd like to be kept updated about our next tour . We do six big trips per year. Plus Skype lessons happen anywhere,anytime, all year round.
Winning Ways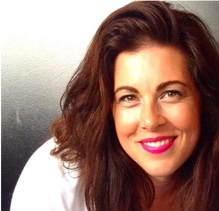 This lady loves her work!
Jul 18, 2017
-
by Contributor
- Voice Articles
We have just heard great news from the lovely Natalie Ayash of Dooze Promotions. Another successful woman wins big time .Congratulations.
"It was a proud moment once I had completed this presentation. Filled with nostalgia to see 10 years of work at once." 
Doing our bit for Australia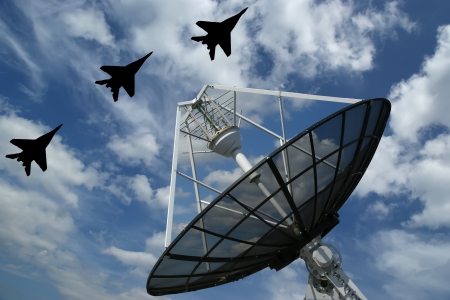 Getting defensive
Jul 2, 2017
-
by Contributor
- Voice Articles
Protecting Australia requires some pretty impressive communication skills. We are right in the thick of it at TVB, training individual defence personnel on getting the message out there with clarity and precision.
New kid on the block
Watch out for this star in the making!
Jun 25, 2017
-
by Contributor
- Voice Articles
This actor is definitly going to make it! We have never met someone so dedicated and hardworking as Dane Brady. He came to perfect his Voice and Speaking Skills and did a great job of it too. This guy has so much talent it's ridiculous. Hollywood...look out...another Aussi is on the way to the big time.
Speaking for the Homeless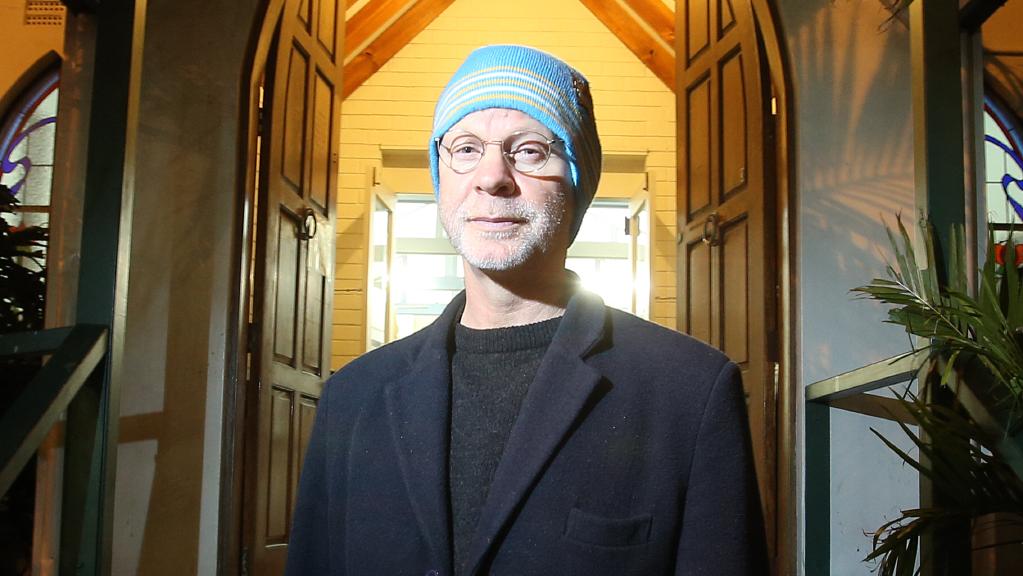 The Rev Jon Brook works magic
Jun 1, 2017
-
by Contributor
- Voice Articles
One man on a mission with his collegues has helped hundreds of the homeless in Queensland's Surfers Paradise.Rev. Jon Brook is dedicated to getting his message across to anyone who can help. Naturally, he turns to the media. Jon came to us to get up to speed with his media skills and now he is helping even more people by being a natural, authentic presenter with a strong message for us all. Jon is just an ordinary guy on an extraordinary mission. Onya mate.
Right Royal Problem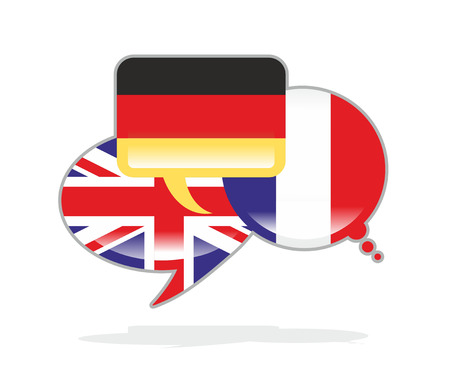 Royal Mumble confounds students
May 24, 2017
-
by Contributor
- Voice Articles
Apparently thousands of German school children have failed their final English exam because they couldn't understand dear Prince Harry's royal mumble in their audio comprehension test. Guess we should pass on a few of our handy hints to him! He's not alone in being a mumbler. Fortunately it is a fixable trait. Hope the students have better luck next time :)
Audible Content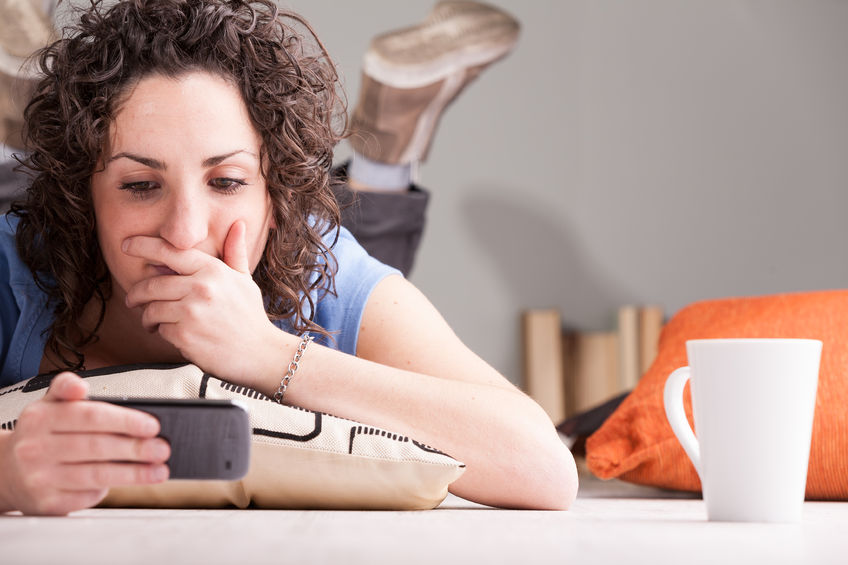 Audible Content-Challenge for Voice Artists


When every object you see talks to you and at you life gets loud. Voice artists provide the soundtrack to your life. Or they used to. Now their profession is being severely challenged by technology. It's possible to sample and synthesize voices more realistically these days. Better watch out...your voice might be copied and used for the next interactive refrigerator. Not cool.
Conquer your Fear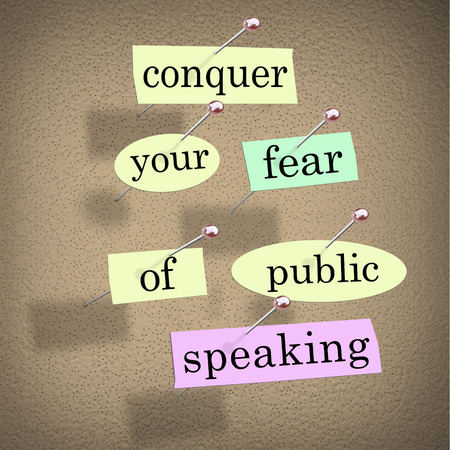 Is the fear of public speaking costing you your career?
The most important skills recruiters and employers look for in a candidate were determined by a large survey of employers to be...number 1... "oral communication" number 4..."presentation skills". Another survey of employees found that a disproportionate number would prefer to let someone else give a presentation, even if it meant losing them respect and opportunities at work. How does having to present affect you? To check out the full article from the BBC for more insights, go to our facebook page.
The Ladies have lots to say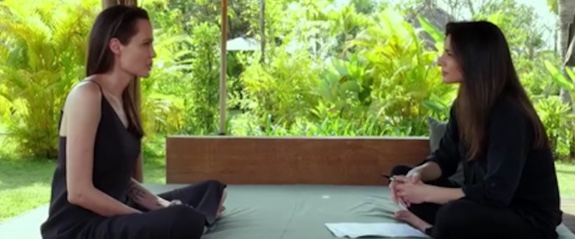 Two Women Talk
It's the year to talk about cultures,children and community. And who to do it better than the lovely Angelina Jolie. Our excitment however, is seeing that her interviewer is none other than one of our original Journalist-TV Presenter clients....Yalda Hakim. She is now a leading lady at the BBC in London.Keep up the great work Yalda. You do us all proud.
The importance of getting it right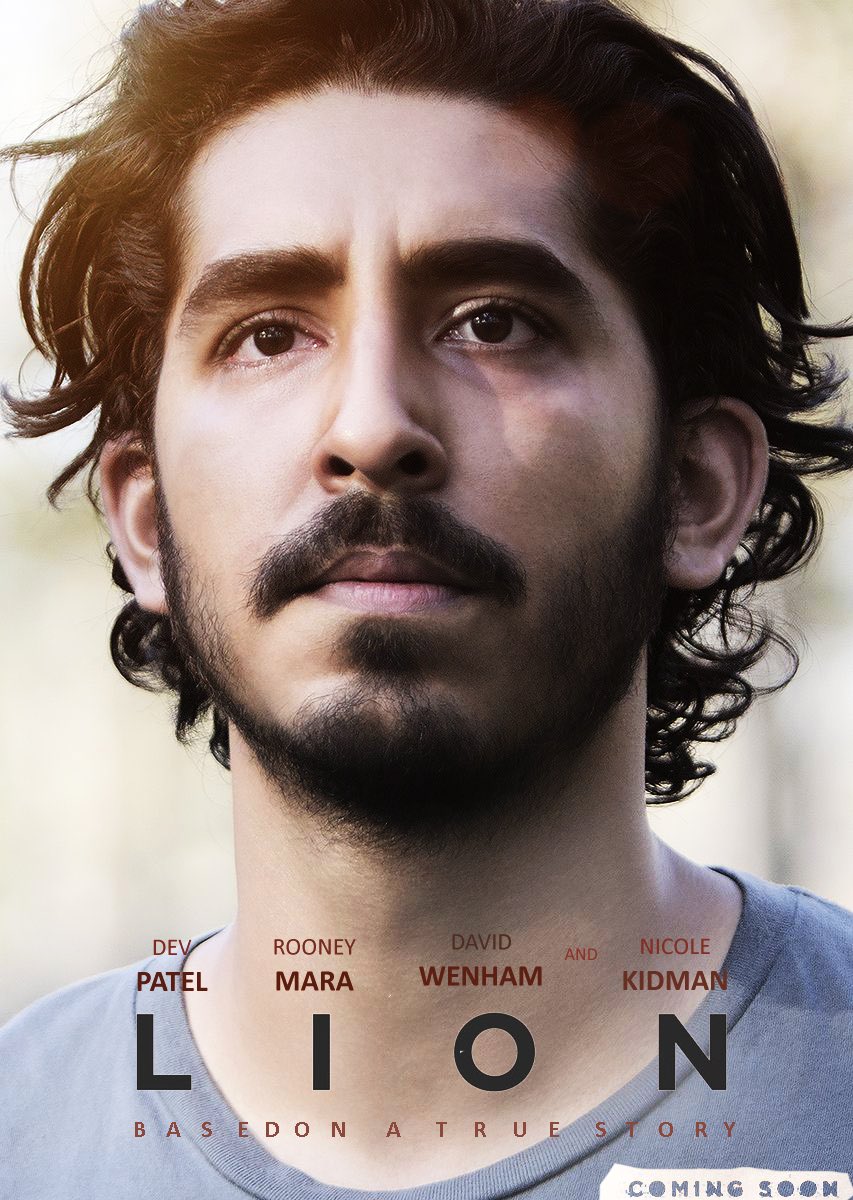 Aussi Accent-he nailed it!
Jan 3, 2017
-
by Contributor
- Voice Articles
We help many students and film stars from overseas get their accent right. We were thrilled with the work Dev Patel has done with his Aussi accent. Check out his performance in "Lion"...released later this month. This is what you can achieve if you put in the hard work and get good guidance.
2017 - a new YOU!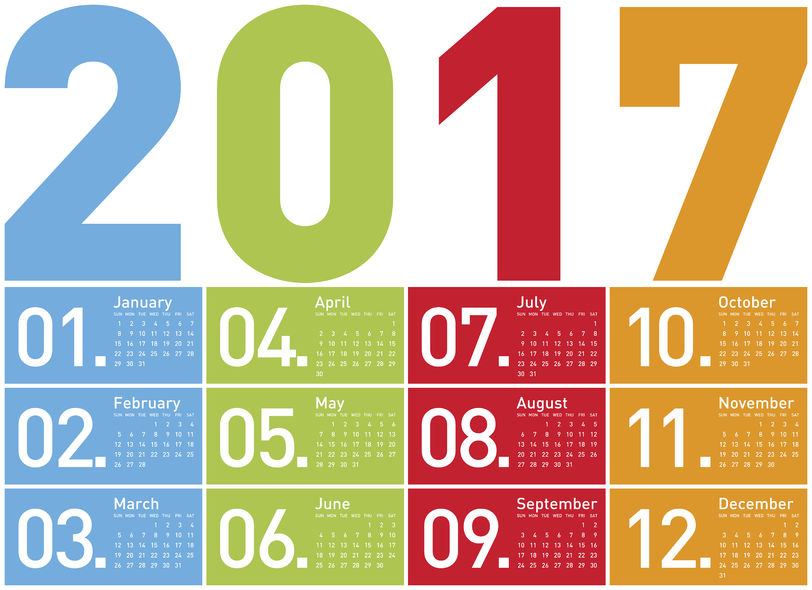 The New Year...the New You
Jan 1, 2017
-
by Contributor
- Voice Articles
Time for fun and games...bbq's...surf...and sunshine. Time to dream big and resove to be a better you. If Voice Coaching is something you've been thinking about for awhile...why not make this the year you do something about it. We're here to help you sound great...and it's easier than you think. Activate a huge positive difference in your level of confidence. Put a course in your schedule this year. You'll be pleased you did :)
Happy Christmas to you all!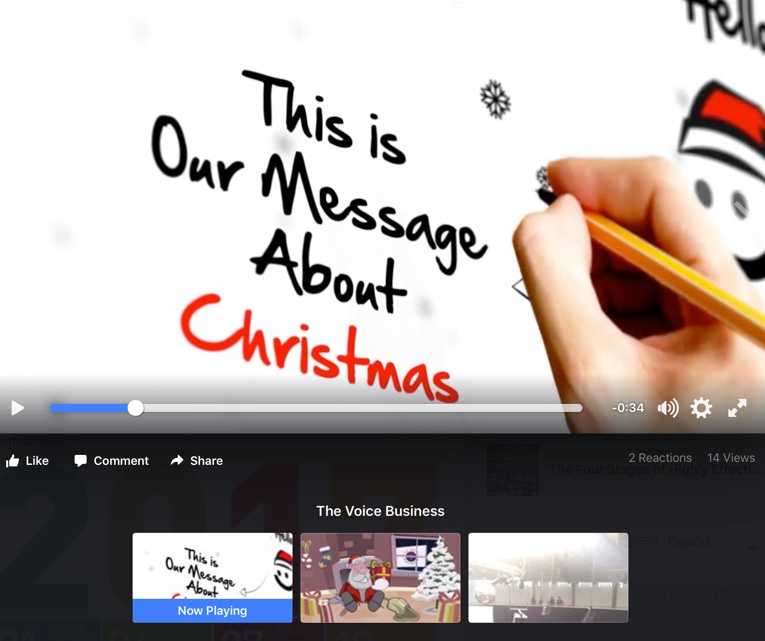 A Little Christmas Cheer
Dec 24, 2016
-
by Contributor
- Voice Articles
Wishing you all a very Merry Christmas and a peaceful time of getting your mind, bodies and lives rested and invigorated for the new year. It's going to be an interesting one....that's for sure!
Office parties are here again!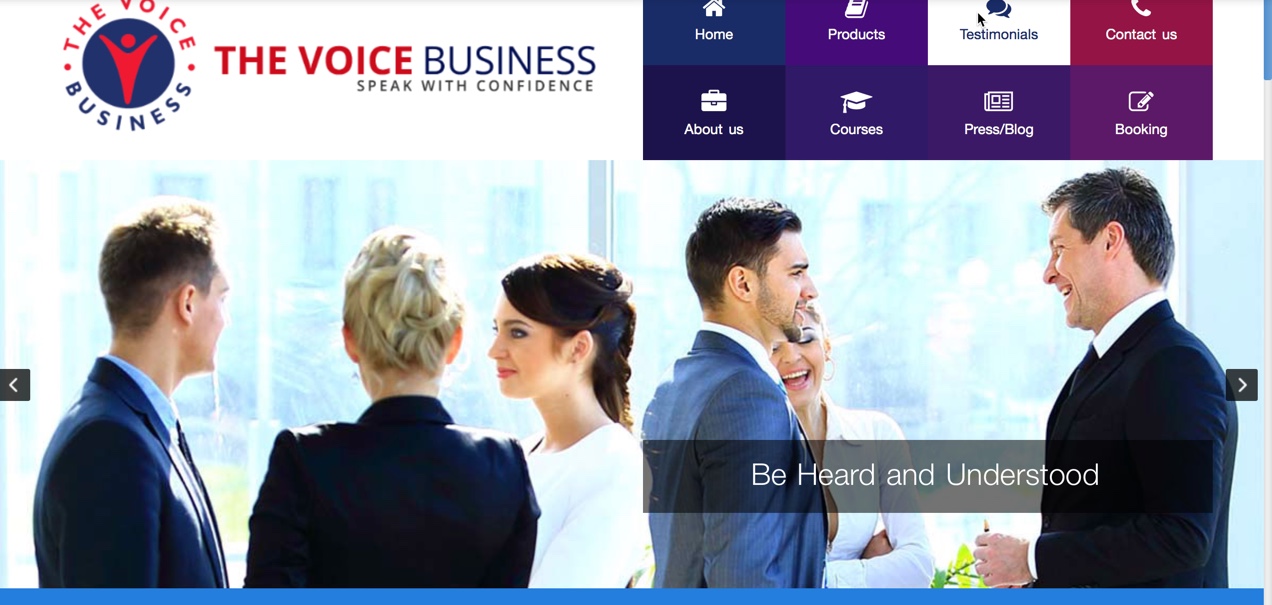 The Voice Business Christmas
Dec 19 2016
-
by Contributor
- Voice Articles
We've had another busy year. And there's lots more to come as people are getting ready for the Christmas cocktail season. Shy of talking to others at these office parties? Don't know what to say or how to sustain an interesting conversation with your boss? Come on in and learn to make a great conversational impression with your voice!
Writers speak about their lives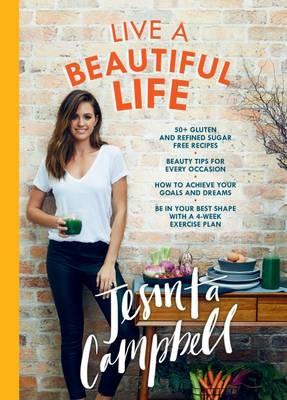 The Beautiful Life
Nov 28, 2016
-
by Contributor
- Voice Articles
Well done to several of our favourites who have written books and gone on to talk about them on TV and radio. The latest to hit the circuit is Jacinta Campbell, with her inspirational book on life and health. We support and enjoy all of our journalists, presenters, bloggers and celebs who we help to share their fun and wisdom with their fans.
Go Doggies!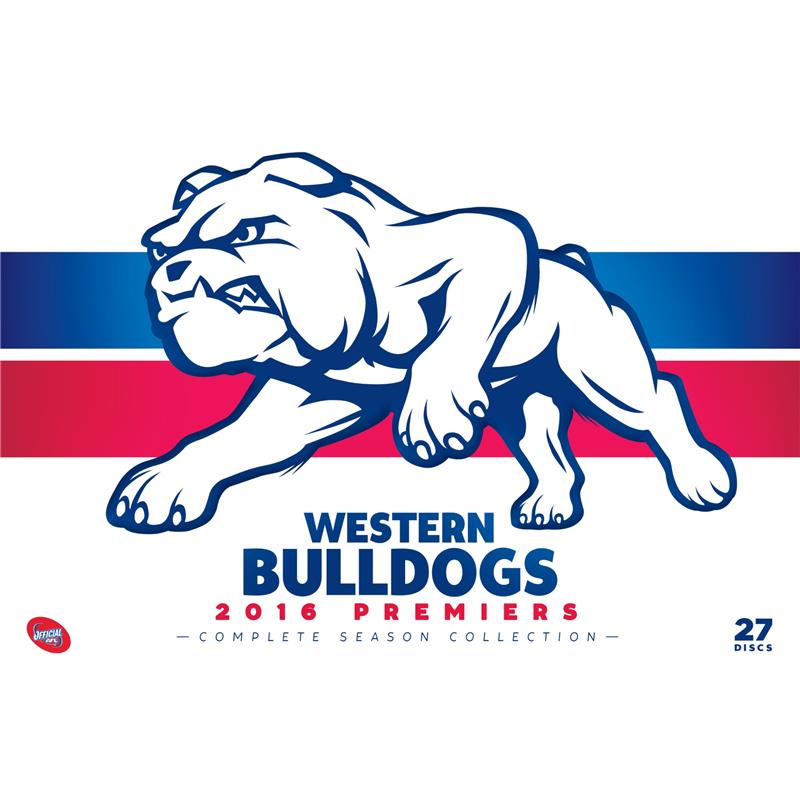 The Boys have delivered!
Oct 1, 2016
-
by Contributor
- Voice Articles
We were SO happy! Our boys have pulled off the ultimate win! We have enjoyed working with the Doggies on their speaking and communication skills and now they will be doing a lot more talking for sure! A lot more!!!
My Fair Lady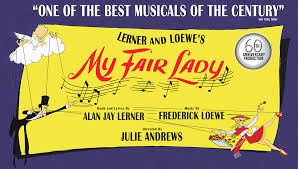 Voice Coaching....The Musical
Sep 5, 2016
-
by Contributor
- Voice Articles
Our Chief Trainer believes she got her start as a voice coach when she was 9 years old. Being tall, and attending a girls boarding school in England, she was cast as Professor Henry Higgins in Pygmalion (the play upon which My Fair Lady is based). Like Julie Andrews, she has been speaking beautifully ever since. Go see the show in town now. It's great.
Off to Europe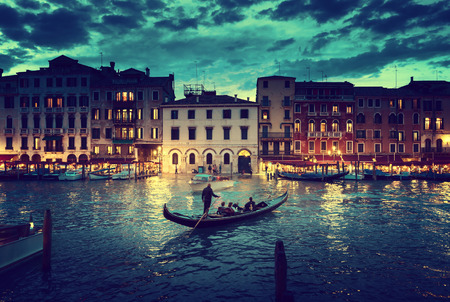 The Voice Business Month...in Europe
Aug 18, 2016
-
by Contributor
- Voice Articles
We're off to Europe to run training workshops and conduct extensive Accent Studies Research Forums.Nothing like hearing the natives first hand. The Voice Business distinguishes itself as a preferred provider of accent reduction courses as well as the reverse....accent aquisition! Who needs an accent ?...movie stars do!...stay tuned for some impressive performances coming in the New Year.