Brownlow Medal winner speaks!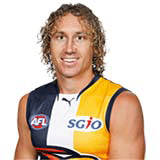 This guy makes us proud
It's great to hear a really humble guy talk. Matt Pridis had just won the Brownlow Medal for his sporting prowess after being overlooked many times. One other outstanding thing about Matt is that he can speak with vocal variety better than most in his code. We love training AFL players-so send yout teams along.
Message from our friend Rich Dad's Robert Kiyosaki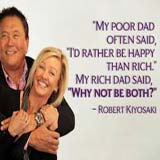 The "sell" of communication
Rich dad said, "Keep improving your ability to sell and to communicate. Your wealth, your power and your happiness improve with your ability to communicate. It is your most important skill in the world of business and in life. Keep improving your communication skills and your life will also improve."
The Magical Fairy- with an Order of Australia!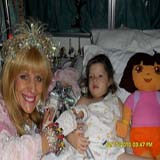 Fairy Sparkle uses her voice to tell wonderful stories and magical tales
Fairy Sparkle has dedicated her life's work to others. Visiting the sickest patients, especially children in our hospitals, building gardens and inspiring people to donate to worthy foundations that help the sick. She brings smiles to sad faces, lifts spirits that are sagging, inspires those that need it, sits with those in the depths of despair and has held the hand of many at their 'passing'.
Ever since we met you, Fairy, we have been moved by your beautiful spirit. It has been a privilege to have been there at the very beginning of your magical journey. Sparkle on!
The Bear has died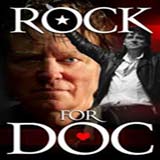 Doc Neeson-Rock star and Trainer
We are all sad that a great pal of ours has died today.All great rock stars need a voice coach and Doc came to us many years ago to brush up on his technique. He was so impressed with us and we with him that he became one of our most loved corporate trainers. Hes lost his fight for life today to a brain tumor. Join us in sending your love and respect. He's was an Icon and the nicest guy. Rock for Doc. Am I Ever Gonna See Your Face Again.
Top Drama Students learn VoiceOver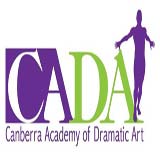 Voice Over Skills for Actors
We've just run a fantastic 3-day VoiceOver training workshop for The Canberra Academy of Dramatic Art. The students were fantastic and left the workshop with a new perspective on the art of voiceover. They unanimously gave us rave reviews. We wish this talented gang of actors the very best as they start their careers in the Entertainment Business.
Conferences are Opportunities to Shine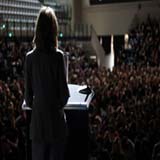 Conference Speaking Big League
We have recently trained several corporate execs from different companies to deliver top presentations at conferences around the world. One went to Shanghai, another to Singapore, one went to Melbourne and another to the US of A. Learning how to command attention, organise your material, and use the latest in multimedia is a tough call. Come and find out how to shine next time you need to be the Company's star performer!
Lady of the Track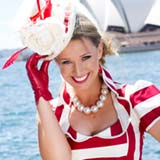 Driver harnesses her Voice for TV
One of Australia's top Harness racing drivers is strutting her stuff with a new gig. Seryn Adams is taking the Sky TV family by storm as a new presenter on Trotts.TV. We helped put her through her paces and she came up a sure-fire winner!
AFL Football gets some top media coaching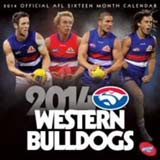 The Big men Fly...and Speak
We've coached some great teams in the past and this year we put the big boys from the Bulldogs through their media paces.Watch these guys go! They'll have lots to speak about this season for sure.
Talk to your Animals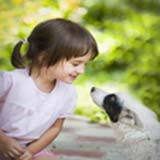 They love you when you speak to them
You knew it all along right.! Now the latest scientific research published in the Journal of Current Biology, proves that your pets respond to your tone of voice.Parts of their brain lights up in response to certain sounds emitted when you are experiencing certain emotions.This is what makes communication between humans and dogs (in particular) so efficient. Time to speak to the animals!
Lovely lady brings lots of Luck!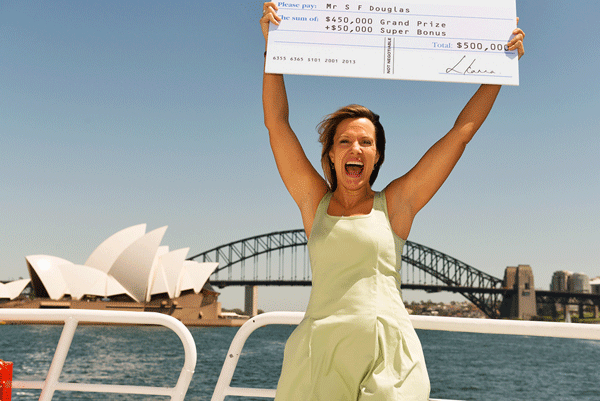 Onto a Winner to kick off 2014
It sure is fun when you help someone who has to give away half a million dollars while sipping cocktails on a boat in beautiful Sydney harbour. Star presenter for Reader's Digest, Janet Maddock, is a joy to work with. Watch her latest commercials...airing soon.
What speaking up can do for the World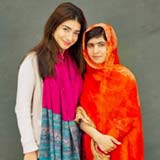 Take a lesson in bravery from Malala
Just over a year ago this brave young girl was shot in the head for speaking up about the rights of girls to have an education. She faced the fear that most of us have deep down when speaking in public. The fear that someone won't like us. Not only did she come through the ordeal, but she has continued to speak up for something she believes in. Despite the fact that people are still out to silence her. Make's your own fear look pretty small doesn't it. Join us in supporting The Malala Fund at www.malalafund.org
A great New year beckons!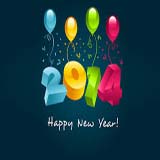 The Voice Business heads into the New Year 2014!
We at The Voice Business are thrilled to be heading into the new year with a fresh array of updated courses and great training for you. We loved working with all our great clients in 2013...and we're looking forward to seeing you and your teams back with us to freshen up your skill set. Try something new, put some polish on your presentations and get ready to blast off with new presentation software!.Make 2014 your year to shine!
Secrets of an Asian Presenter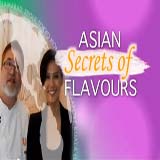 Presenting in Asia
We are thrilled to have worked with a fabulous new presenter, Vivian Lam. She is glamourous,fun and delivers her segments in excellent Mandarin,Cantonese and English. Accent free.We expect great things for this young lady. And...to ice the cake.....she can sing too!
Another Australian Story of Courage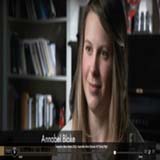 The hills are alive!
Check out another inspirational Australian story. Annabel Blake, daughter of one of our favourite heroines and dearest clients, Janine Shepherd....is heading towards the Olympics as a skiier.Fingers crossed that Annabel makes the grade. Watch the show and see how she fearlessly takes to the slopes. Like mother, like daughter. Flying high!
VO guy rocks!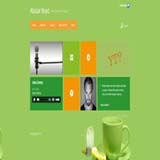 Join Al for a cuppa!
One of our star trainees, Al Boyd, has whipped up a great site. Go check him out. He's got a great voice for everday commercials and is a top guy too. alboyd.com.au
A lady who is always Newsworthy !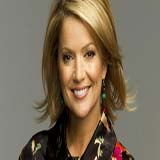 A woman of style and substance
Female newsreaders have been taking the world by storm for some years now,and one of our dearest is Sandra Sully. We met Sandra when she was blazing the trail for women on Australian TV news. She has added her dulcet tones to documentaries, news stores and speaking events across the nation, and I'm sure we'll be hearing a lot more from her in the years to come. Hat's off to you madam!
Voiceover Star Series ....Alistair Lee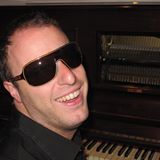 Alistair turns a blind eye into big bucks
We've taught a great many of Australia's leading voiceover stars to read commercials,narrate documentaries,and deliver the goods by using their voice. However, one guy stands out...for the simple reason he's blind! Nothing stops Al. He just brailles the script and lets that chocolaty voice of his woo you. Come and do a voiceover course with us. It's practical, professional training... and heaps of fun!
Using her voice for good on all stages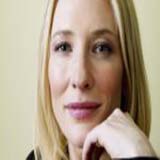 The Actress Speaks
We love our Cate. She is the perfect example of how a trained voice should sound. Natural, clear, resonant and full of personality. And it can make you a star too. We enjoyed seeing Cate at work again and wish her well on all her vocal adventures.
The Voices of the Nation go to the Polls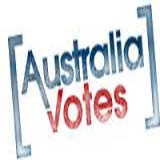 Election frenzy ...politicians tune up!
We have the pleasure of meeting some of our most interesting Pollies up close and personal at The Voice Business. Election fever will soon be here and we're already getting the Nation's leaders warmed up for the win!
When you are an Inspiration , you'll be asked to speak.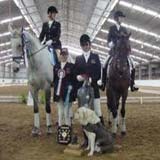 Inspirational horsewoman shows blind kids how to communicate.
We met champion dressage equestrienne Sue-Ellen Lovett many years ago when she was asked to tell her inspirational story on the speaking circuit. You could not find a lovelier woman. Blindness has never stopped her, nor her trusty dog and steed, from becoming the top of their game. Learning to communicate her message of courage and endurance was a natural next step . Paralympian Sue-Ellen especially likes to inspire children to pursue their dreams regardless of their impairment, lately taking children on a Blind Touch tour with the beautiful horses of Cavalia.