Angus Stewart-the gardener presents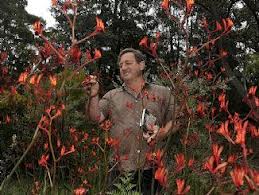 Planting the seed and reaping the rewards
When you have a special talent, it's great to be able to share it with others. Angus Stewart does just that. He's a shy guy who's learned to breathe and get on with the show. He is a career pioneer, who's tended to his learning and has reaped the rewards. Excellent.
In the News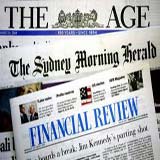 The Voice Business writes for you
We at The Voice Business are often asked for interviews and insights. We're happy to help you too. Just give us a call on 1300 922 122 and we can chat about Voice ,Presentation, Public Speaking, Accent Reduction....infact anything to do with making a good impression!
Jak Wyld -actor extraordinnaire!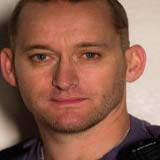 Jak Wyld
We admire all the actors that come to us to perfect their skills.They're smarter than the rest. Jak Wyld is definitely one to watch. Great range, depth and vocal skill. Catch Jak in his upcoming movie "the 25th Reich".
Jesinta goes from strength to strength.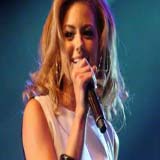 Jesinta Campbell
Another lovely gal who is doing a lot of speaking these days .Always stylish and full of kindness, good sense and fun. We hear great things about you Jesinta.
Princess power!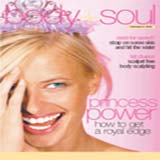 Princess Power!
We love to help ladies sound a little bit royal! After all, it helped our very own Mary Donaldson didn't it! Look at her now. The Voice Business has a few words to say about sprucing up your act. Learn to articulate like a Queen and pronounce like a princess!
MKR favourite son moves into VoiceOver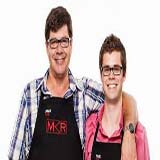 Matt uses his vocal skills
If you watched My Kitchen Rules you would have seen our favourite son,Matt Newell, give his dear old Dad a run for his money. He's now turned his incredible talents to VoiceOver. So think about hiring this guy to not only bake the cake but advertise it for you too!
Take care of your Voice, and it will take care of you!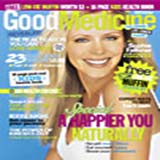 How to take good care of your Voice
It's important to look after your vocal health. After all, you're going to need that voice of yours to last you for years. Check out this article we wrote for Good Medicine magazine.
Qantas Pilots fly with new vocal skills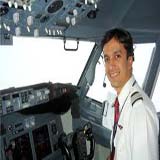 Qantas Pilots use their voice to make you feel OK
That Captain who addresses you on the PA of your next flight could just be one of the several we have taught to use their voice to make you feel secure. They take their duties very seriously. So using their voice well to communicate is a "must have" skill.
What do you sound like?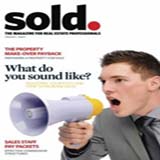 What do you sound like?
Real Estate Agents wanted some help speaking to their clients...find out what The Voice Business taught them...…
Women tell their harrowing stories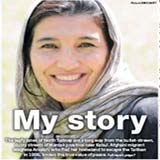 From war torn Afganistan to leafy North Sydney
Incredible stories were told by a brave group of women from overseas who have chosen to make Australia their new home. To help them tell their stories on Harmony Day this year, The Voice Business ran a workshop especially to help them structure their tales and control their confidence. The results were outstanding and it was a lot of fun too!
Yalda moves on to the BBC!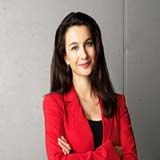 Yalda on quick rise to the top
We are proud and delighted at Yalda's supersonic progression up the ranks of TV Journalism. She is a brave and fearless interviewer and a dedicated learner. It's been a pleasure to work with such a talented gal who knows where she's going and how to apply her skills to get there.
Politicians need lots of help!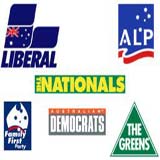 Election fever ...politicians tune up!
We have the pleasure of meeting some of our most interesting Pollies up close and personal at The Voice Business. Election fever will soon be here and we're standing by ready to help you get your voice warmed up for the win!
End of Financial Year Improvements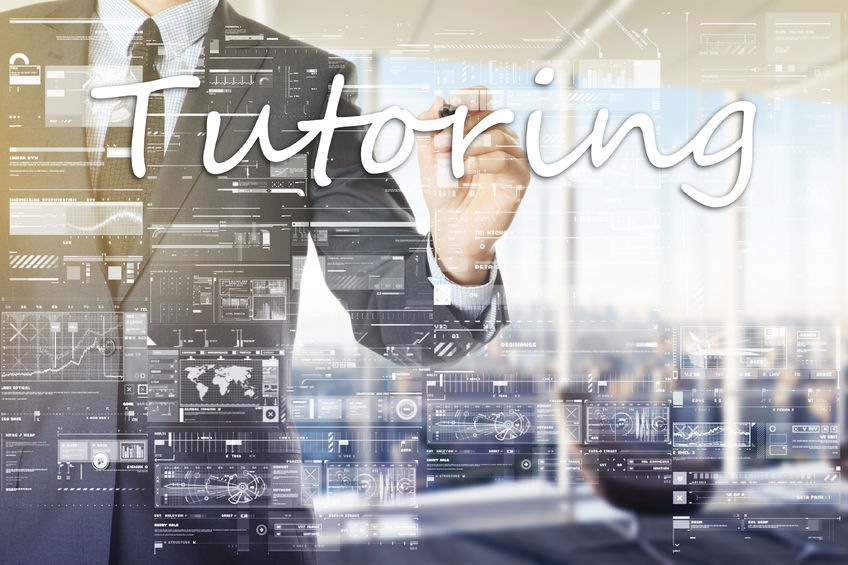 Budgets used to improve staff
Jun 10, 2016
-
by Contributor
- Voice Articles
It's the end of financial year here in Australia and companies and staff are taking advantage by spending up big to improve their skill sets before the clock strikes EFY. Wisely investing in communication skills....voice, presentation,media and conferencing ...many are choosing to update virtual communication skills with our courses.Come and check them out!